Mercado Ads Awards
The best advertising on Mercado Libre
Client
Mercado Ads
Year
2022
Country
Latam
Sector
E-commerce
Mercado Ads Awards is an event that recognises the best advertising campaigns within Mercado Libre. It rewards the brands, agencies and sellers who have placed their trust on Mercado Ads solutions to boost their businesses in the leading e-commerce and retail medium in Latin America.
Branding
Award
Social media amplification
Brand challenge
Our main challenge was to raise awareness of Mercado Ads Awards as recognition of advertising campaigns in the most important e-commerce platform in the region. And in addition, to highlight the Branding and Performance solutions that Mercado Ads offers to boost business opportunities.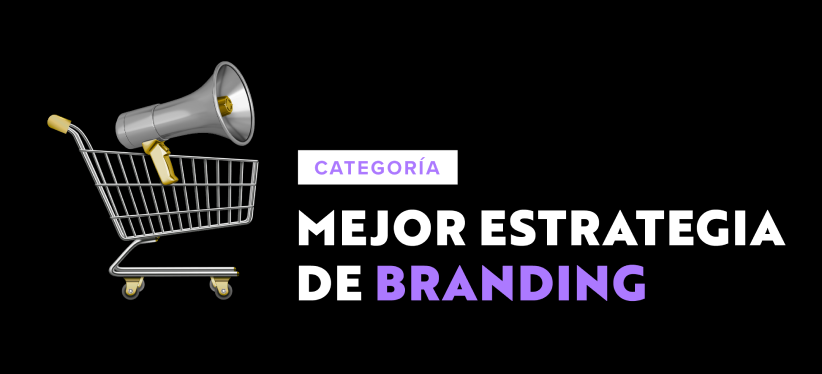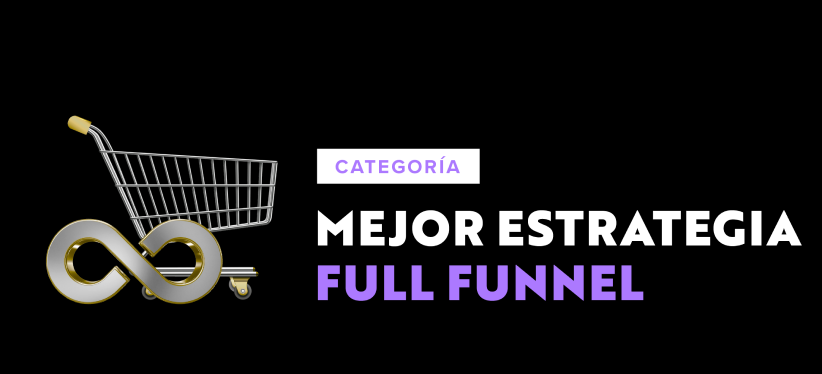 What we did
We created a key visual that was aesthetically aligned with earlier editions, maintaining visual clues associated with e-commerce: magnifying glass, shopping cart, and a lit light bulb that represents innovation. This time we incorporated new 3D elements inspired on the categories receiving the awards and a digital mesh that positions Mercado Ads as a tech company. We also worked with the brand identity colours, to which we added black and gold to give it a sophisticated feel.

Along the same lines we revamped the award, following a minimalist approach. We used black acrylic material together with a transparent piece to give it a modern finish.