Mercado Ads
The visual power of data
Client
Mercado Ads
Year
2023
Country
Latam
Sector
E-commerce
Mercado Ads features an exclusive Insights area dedicated to generating data and reports on user behavior and their interactions with brands and products throughout the entire customer journey on Mercado Libre.
In an increasingly data-driven global culture, this information is crucial for advertisers' decision-making. For this reason, they chose us to design the data visualization of infographics, social media posts, and commercial reports across multiple segments.
Branding
Data Visualization
Infographics
Reports
Social Media Content
Brand Challenge
Our goal was to analyze insights and data, understand them, simplify them, and transform all that complex information into an engaging and easily understandable story.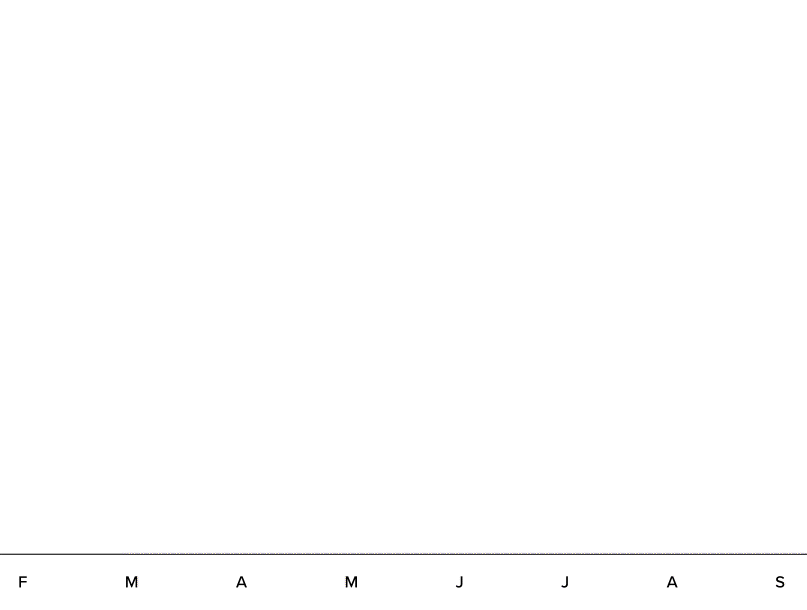 What we did
We combined design and creativity to propose a conceptual aesthetic guideline where visual resources and storytelling enhance each other.
We used the power of visual to transform raw and abstract data into attractive and understandable visual representations, always aligned with the visual identity of Mercado Ads to ensure consistency and a total connection with the parent brand.
We worked on storytelling so that each piece of data becomes a relatable and recognizable story. We created narratives with sustained rhythm and impact that make it easy to read the report from beginning to end.