Springwall
There are many ways to sleep and one to rest.
Client
Springwall
Year
2021
Country
Argentina
Sector
Mattresses
Springwall is an Argentine mattresses and box springs company with over 100 years in the rest industry. In a context where brands need to connect with their audiences from an authentic and close place, they chose us to carry out the rebranding and amplify their presence across various communication channels.
Rebranding
Positioning
Visual Identity
Verbal Identity
Brand Challenge
The challenge was to update and strengthen Springwall's identity to maintain its relevance in a constantly evolving category. Our mission was to bring the brand closer to consumers and position it as a company with products for the entire family and for every season of the year.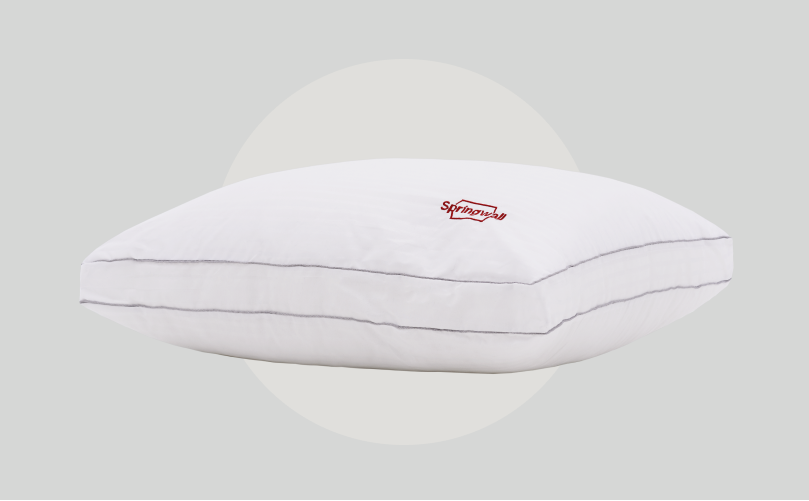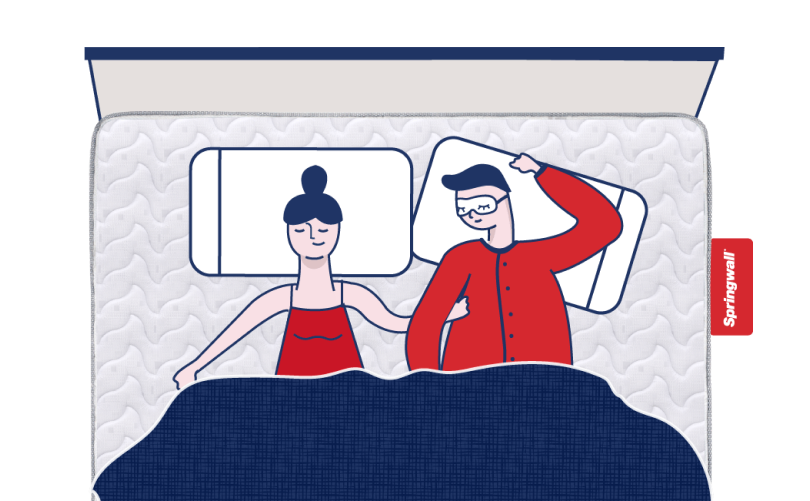 What We Did
We positioned Springwall as a simple, modern, and approachable brand that is there for families in the most important moments of the year. We created the "Springwall Family" and made it the central axis of all communication to address various current themes and strengthen the identification with mothers, fathers, and children. In addition, it facilitated the spread of the concept and the importance of good rest to all Argentine homes.
To build a strong bond between the brand and consumers, we established new communication channels that allowed us to carry out an omnichannel strategy, including specific actions in different physical stores. This ensured brand coherence and consistency at all touchpoints, making each interaction memorable.