TikTok All Access
All access to the TikTok universe
Client
TikTok
Year

Country
Argentina, Chile, Colombia, and Peru
Sector
Entertainment
TikTok is the world's most popular entertainment platform for creating, sharing and discovering short videos.
In a context where everyone is seeking new spaces to build community, we were chosen to create a unique and fun learning experience for everyone who wants to master the language of TikTok.

Branding
Event
Creative concept
Visual identity
Immersive experiences
Brand challenge
The challenge was to create an event that reflects the essence of TikTok: a fun, authentic, and culturally relevant space. This experience was meant to inspire, educate, and convey the communicative potential that this platform offers through entertainment.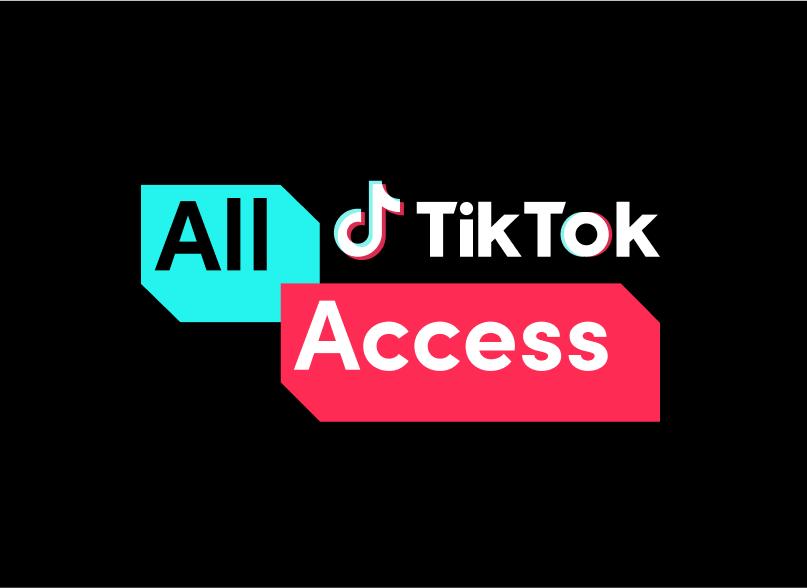 What we did
We created a technological and fun event with a step-by-step dynamic. We established a learning journey divided into different stations. In each booth, we devised a unique experience that allowed creative engagement in the TikTok world through immersive actions, activities, and success stories.

We worked on the creative concept based on the idea that entertainment generates impact and joy—a strong, compelling, and innovative approach. To complement the proposal, we created a name and a claim that represented the value the event would bring to participants.

We built a modern, fun, and vibrant visual identity in line with the TikTok universe. Our aim was to convey the brand's essence and create a visual language that would facilitate learning through wonder and entertainment. We designed a logo with clear visual references to the event's dynamics and complemented it with geometric patterns and resources that added a playful touch and a "shareable" aesthetic to all points of interaction.