Mercado Ads Elite Agency Program
Let's keep growing together
Client
Mercado Ads
Year
2023
Country
Latam
Sector
E-commerce
In an era where strategic collaborations drive business development, Mercado Ads called upon us to create an "unboxing experience" and design exclusive badges with the aim of celebrating partnerships with leading communication agencies.
Branding
Visual Identity
Direct Marketing
Brand Challenge
The challenge was to create a direct marketing campaign, a memorable and "Instagrammable" experience that would foster stronger relationships with strategic partners. At the same time, design badges and encourage agencies to share everything on social media.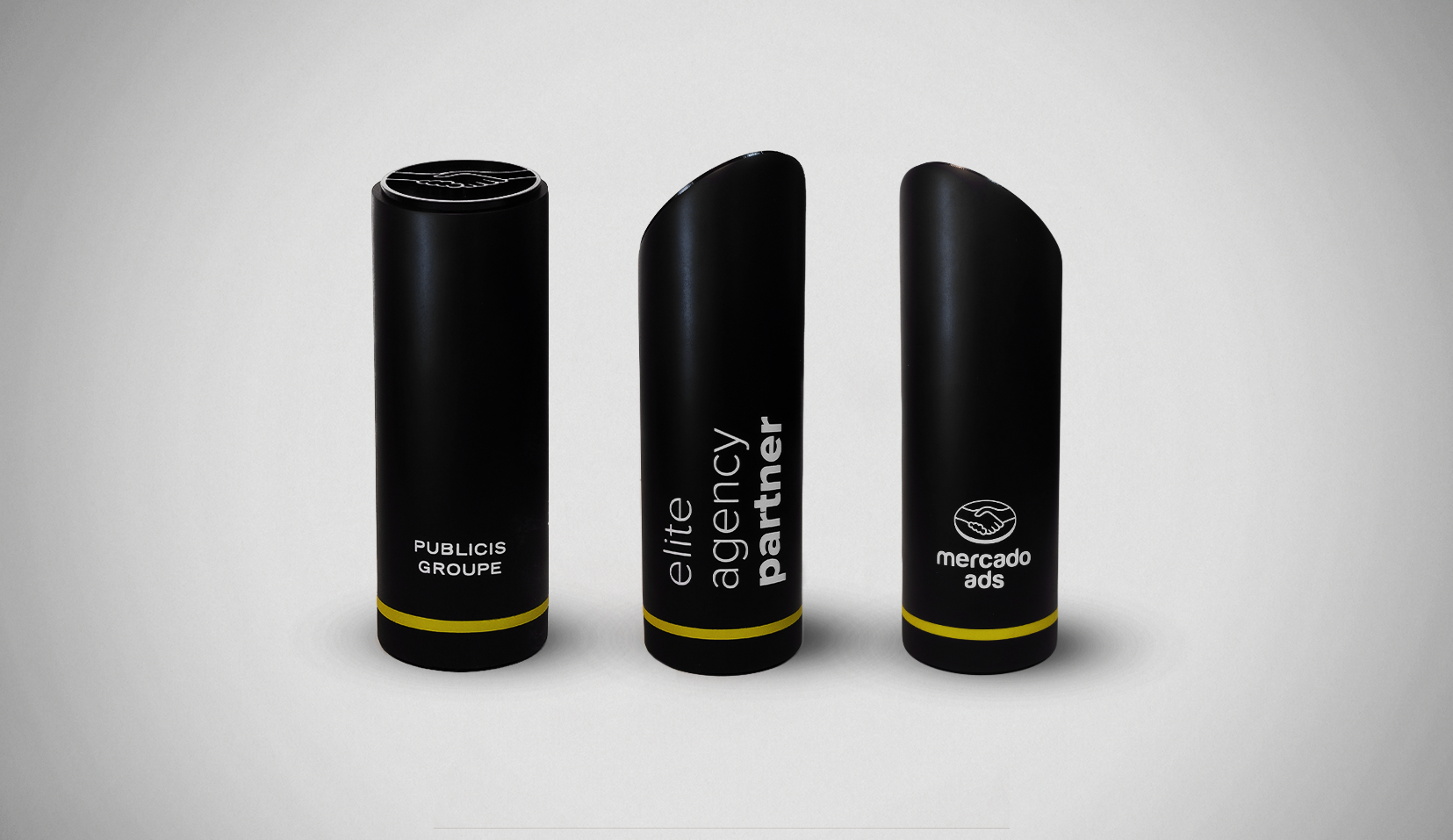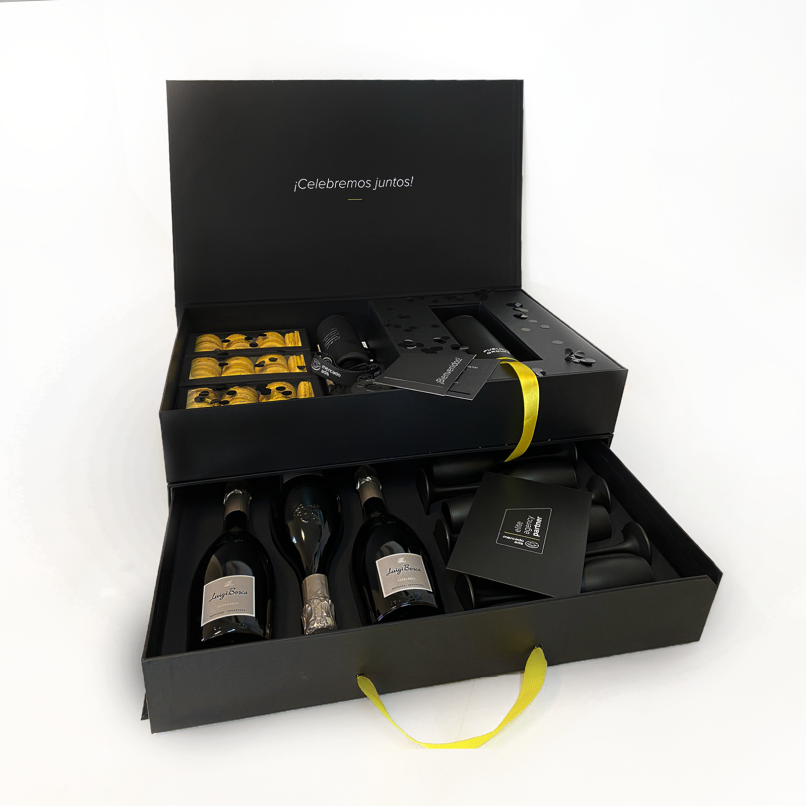 What we did
We developed an "unboxing experience" for Elite Agency Partner agencies. We aimed to create an engaging experience from the very beginning with innovative and sophisticated two-level packaging. Each level reveals something new and exciting, from celebratory gifts to a personalized statuette as a symbol of alliance. Additionally, we introduced a surprise element: a Polaroid camera to turn these gifts into an unforgettable recognition.

We created three different badges corresponding to the partnership levels, all integrated into a consistent visual system. A distinct color was used to identify each category: black, gray, and light gray. We incorporated meticulous yellow details in all of them to subtly and elegantly highlight Mercado Ads' presence. We opted for a light typography to provide a modern and elegant touch. As for the icons, we chose a simple and minimalist style to create a strong visual impact.