Wonder Brands
The ideal partner for your business
Client
Wonder Brands
Year
2022
Country
Latam
Sector
E-commerce / Fintech
Wonder Brands is a company dedicated to empowering and consolidating e-commerce businesses with the goal of creating the new generation of digital brands in Latin America.

In the midst of the e-commerce boom, they chose us to undertake their rebranding and strengthen the positioning of a continuously growing business model.
Rebranding
Visual identity
Website
Brand challenge
The challenge was to create a modern, simple, and captivating identity that stands out in the exponential e-commerce market while also supporting Wonder Brands' growth in the years to come without losing relevance.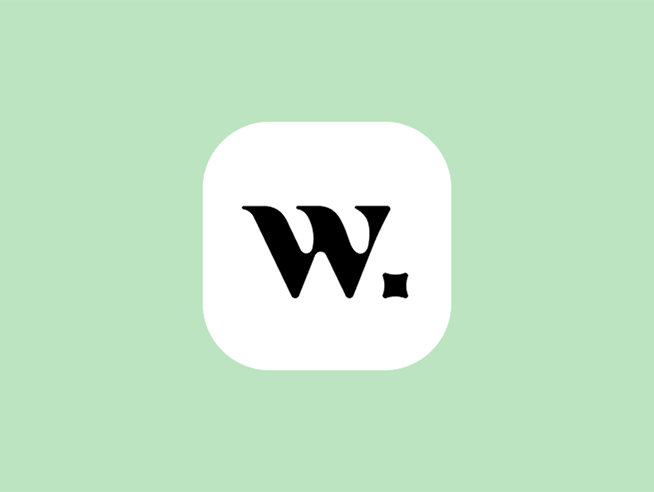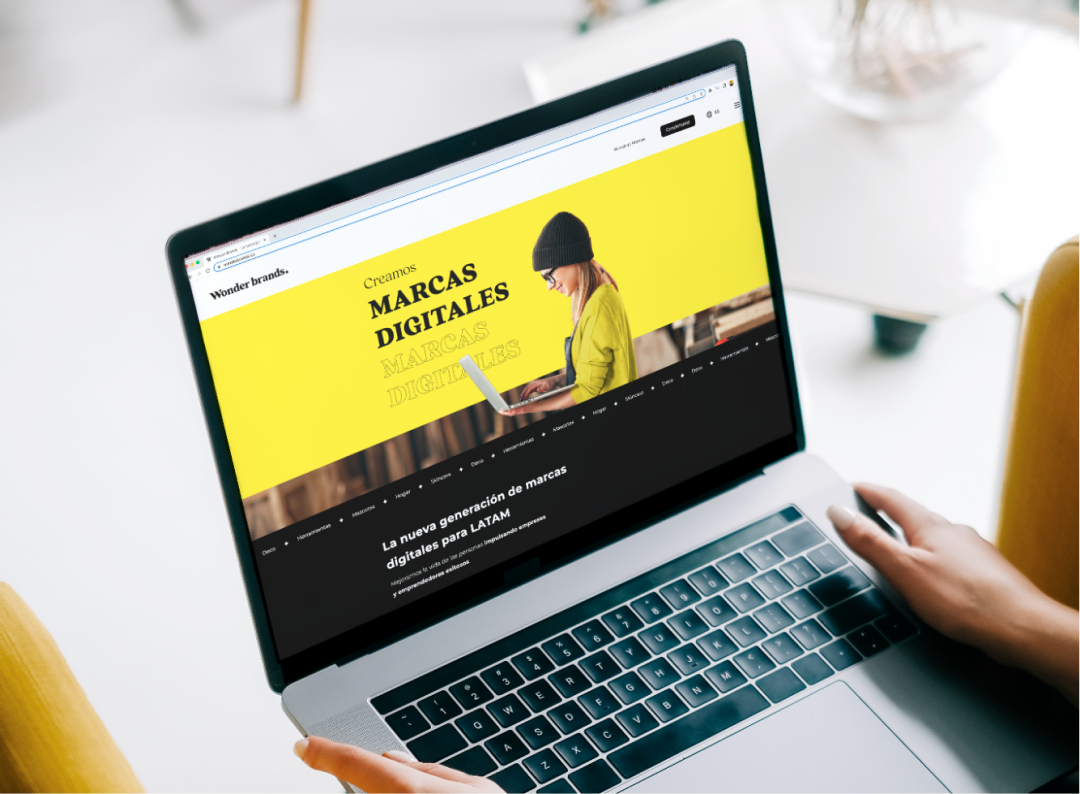 What we did
We built an identifiable and robust brand in the digital ecosystem, using striking visuals and a straightforward message to capture the attention of digital natives.

We redesigned the visual identity based on the concept of "Wonder" and reflected it with a shining symbol, a sparkle, incorporated into various brand assets. We crafted a typographic logo with a dynamic and unique stroke to represent the dazzling component we envisioned for the brands of the future.

Furthermore, we developed a comprehensive and solid visual system that includes an array of energetic and technological colors, morphological backgrounds, animations, photographs, and typographic compositions. Our focus was on designing user-friendly and inspiring experiences, providing delightful solutions through UI/UX elements. The process also led to the creation of custom icons and a variety of illustrations that identify the different services offered by Wonder Brands.

We transformed Wonder Brands' uniqueness into a competitive advantage in record time, offering a one-of-a-kind and irresistible proposition to businesses.